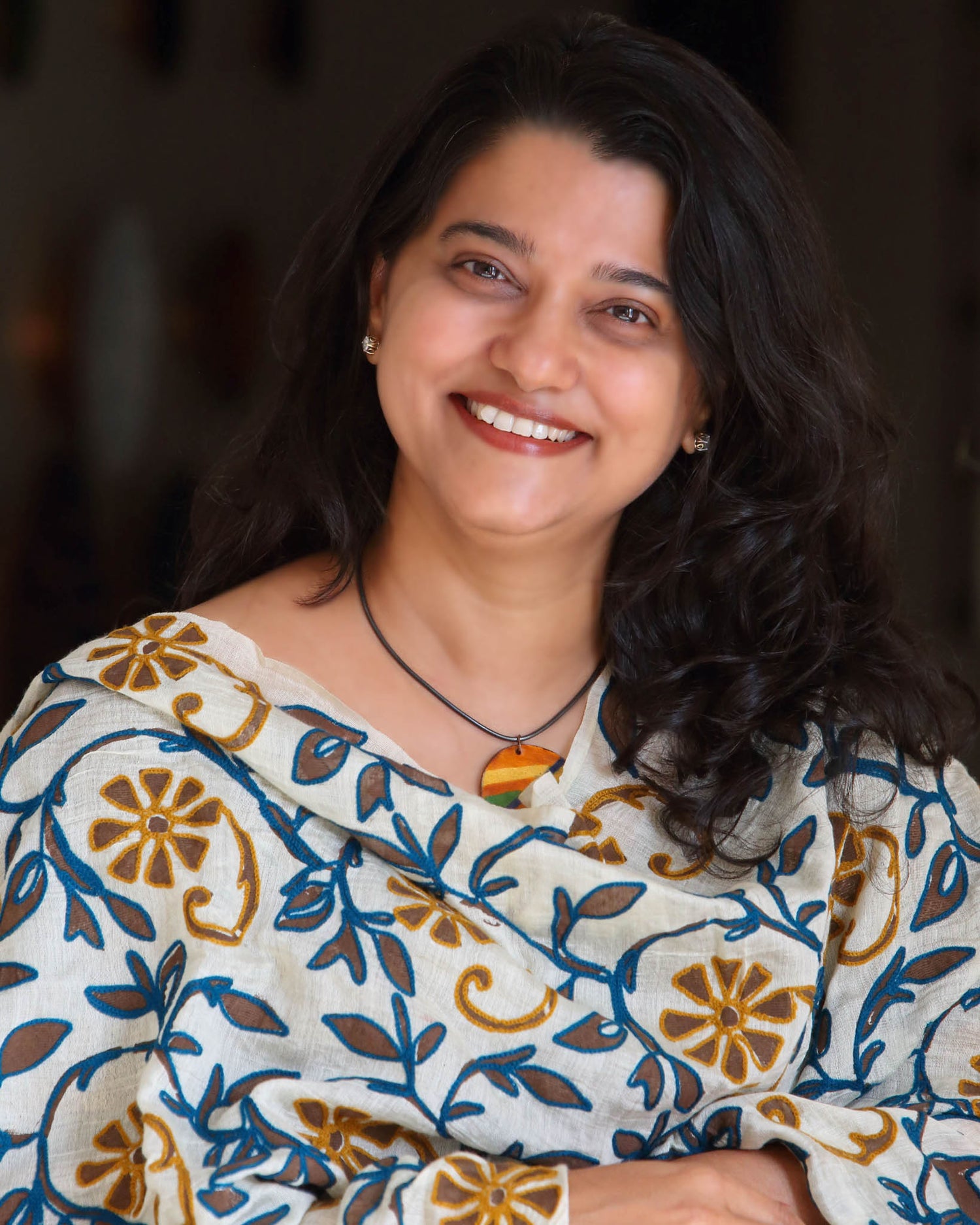 Co-Founder & CEO
Vishpala Naik Hundekari is an Architect and a Designer from National Institute of Design (NID), India. Her frequent exposure to Indian arts and crafts as a child shaped her life as a design professional. She has designed residential interiors for over 20 years and for the last 13 years she has been working extensively with the artisans in the remote villages of India, developing craft-based products for retail, exports and corporate gifting. 
Vishpala is part of the second cohort (2021) of Facebook Pragati, a CSR initiative of Facebook powered by The/Nudge Centre for Social Innovation. Vishpala also received special mention at Kamladevi Chattopadhyay Award -2021 for social impact in the craft sector. Vishpala is also a regular speaker at schools, colleges, corporates, and design events, to promote Indian folk arts and crafts.
"Every single creation at Ekibeki is representation of our soul,
A love of nature, traditions & everything in between."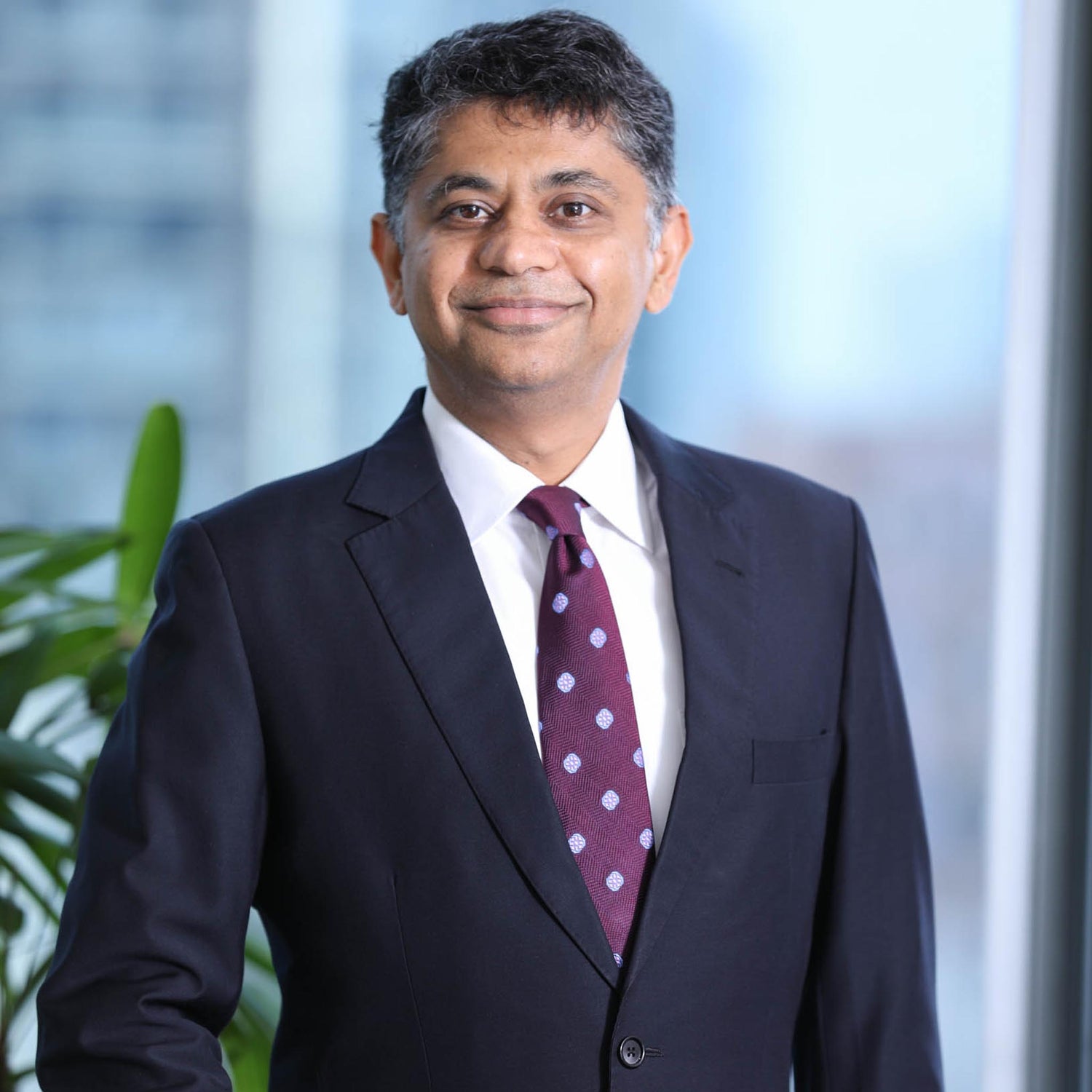 Co-Founder & Advisor
Neelesh Hundekari is a senior partner at Kearney. Over the last 25 years, he has developed expertise in consumer Goods, retail, textiles, fashion, and lifestyle industries. He has advised large companies on vision and growth strategy, business transformation to support growth, profit and capability improvement. He also leads the Organization practice for India and has advised large companies in sectors such as Oil and Gas, Power, Transportation and Utilities, Consumer and Retail, Media and Telecom, Agri-business and Financial Services on topics of leadership, change and organization.  He has been a member of the CII Core Committee on Luxury and Lifestyle and also the CII National Committee on Textiles.
Neelesh has served as the Honorary Chairman of the Board of Governors of the Bombay International School, Mumbai. He also supports other NGOs in the field of adoption, education and crafts.